Il "Locale"
We decide to adopt and baptize the name "Trattoria", for the desire to achive, and convey simple quality, and at the same time typical Italian style. And after a bit joking but also concretely we added the two important key words:
PAPPA: is one of the first words that we teach to a child meaning the sense of good food. From here the attention we provide to the food items we purchase for the restaurant operation, coming from our region and surrounding areas, to be used in our kitchen, and also the choice to produce our own fresh pasta, such as Ravioli, and Cannelloni, also all the dessert freshly made periodically, and some Main course dishes made "al momento" according to the sane principles and rules of express kitchen made.
VINO: is the second word choose from our restaurant name, actually is our surname!!
The choice of our wine selection is made by tasting many variety of wines, and by visiting many small and big producers, some well known some little known.Reading our Wine List or admire our shelves exposure, would be like travelling between wine rows in our beautiful Italy.
The choice of denominate ourself like "Petite Champagnerie", is motivated from the great passion for the Wine Sparkling Brut produced such as "Metodo Classico" which guide us to select some prestigious French wine makers Mason, and most of all product of small winery "Vignerons", but with great quality and value for money.
Naturally we could not have a selection of interesting choice of Italians Sparkling Wines, which in the past years they manage to reach the top choice in taste and quality in this typology of wines.
BEPPE COLLINO - ROBERTO BENZI - DARIO MARTINO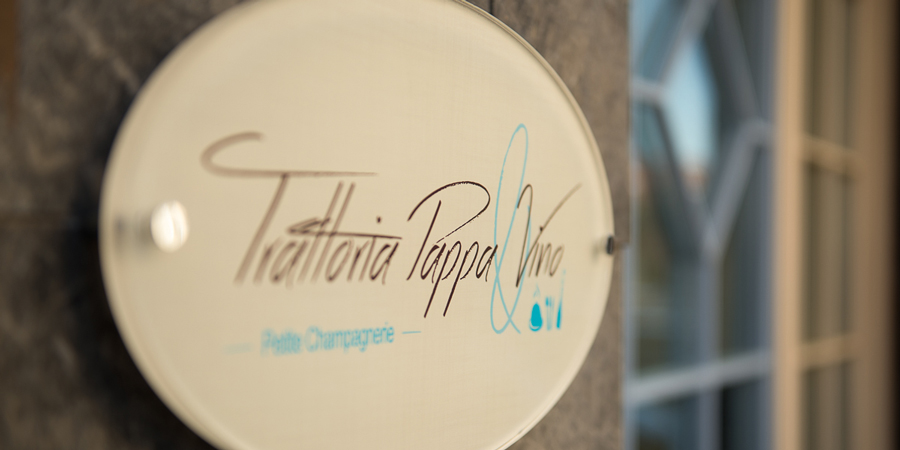 ---
Il nostro Staff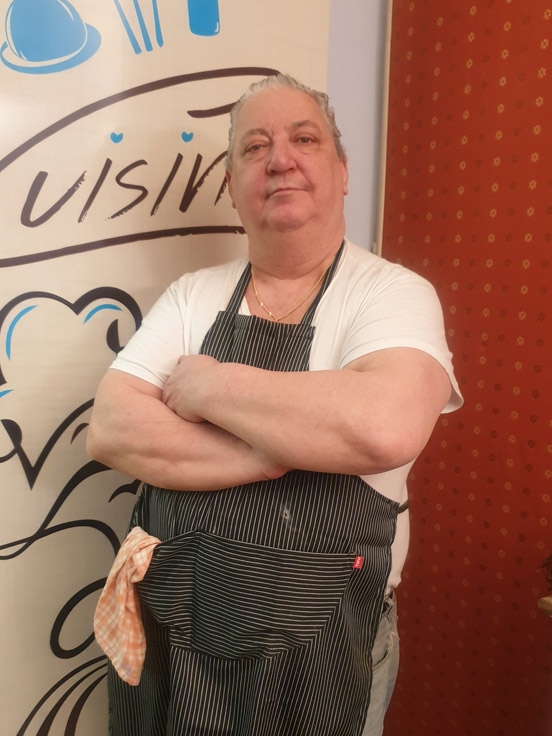 Claudio Sirito "Il Cocco"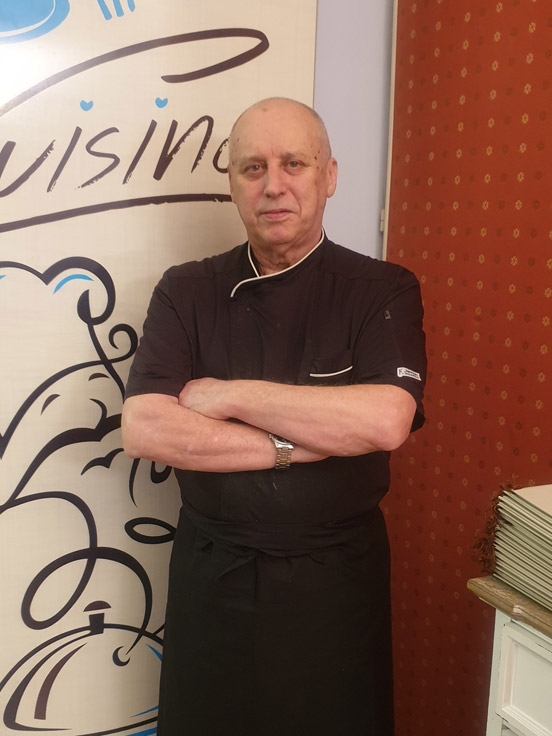 Sergio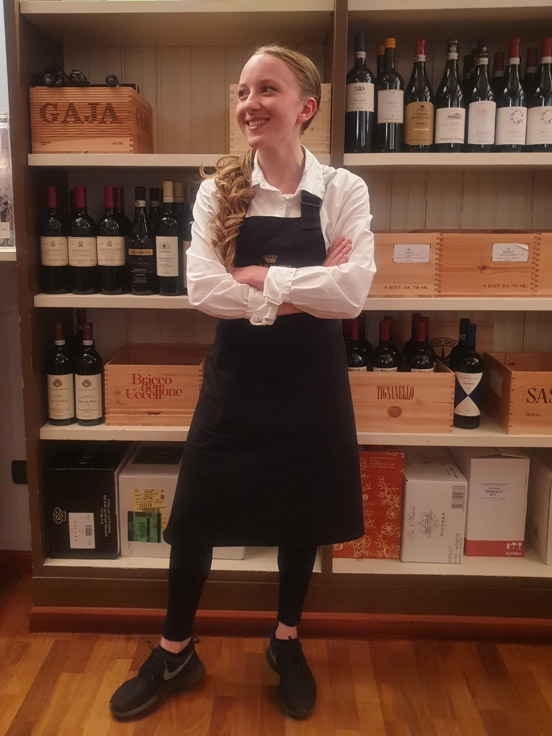 Alesia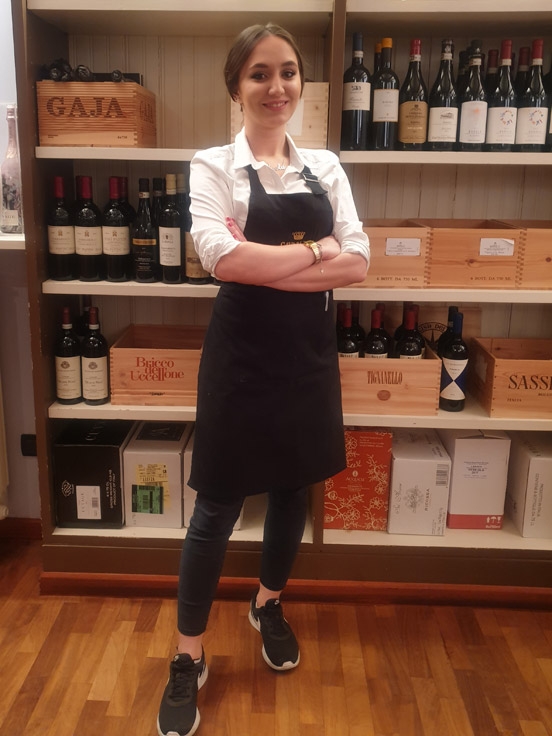 Suela